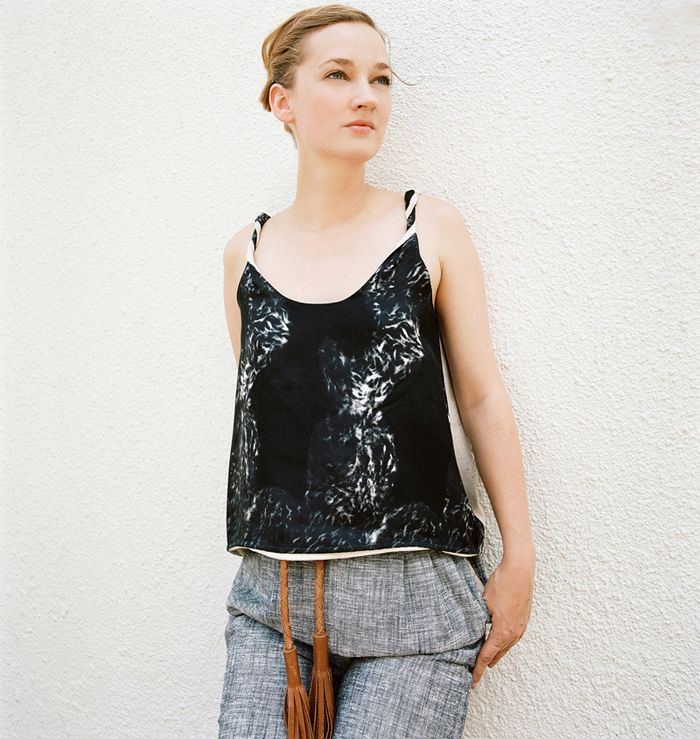 I heart Canada guys, it's an amazing country to live in and I feel blessed to be able to make my life here. And guess what? It's our birthday this weekend! Happy birthday Canada!
In honor of the holiday, please enjoy a 20% discount in both the
etsy
&
big cartel
shops all weekend long (till Monday, midnight) with the code: HEARTCANADA.
Tell your friends! Grab up the last of the Spring stock while you can! Special requests? Send me an email!