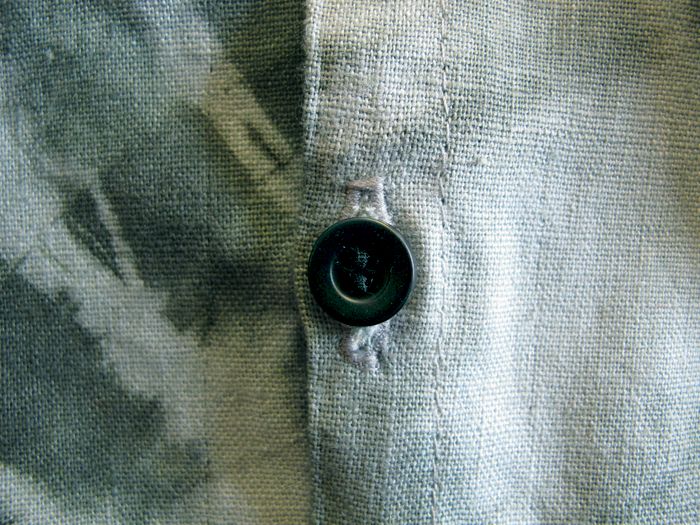 I'm looking forward to a multi-week whirlwind of family visits starting with my Mom's arrival later this afternoon. I can't wait to show her around our new home and neighborhood and allow myself to feel like a tourist in my own city. I hope to check out the botanical gardens, which I've never done, and spend some time at Jean Talon and in Old Montreal, where I love to visit. Hopefully we can just relax and walk and cook and eat, my ideal life.
In anticipation of family time, I've been working all week at getting a package together for my favorite Ottawa boutique,
Victoire
. It will be done and sent next week and I've just finished some dresses for them which I made up in hand-dyed linen. I think they're quite lovely and I wish that I had just a little extra fabric to make one for myself - oh the plight of the designer.
When that's done I'm planning on taking an indefinite sabbatical and closing my Etsy shop for a few weeks so I can devote my full attention to the aspects of my business which ultimately get pushed aside in favor of day-to-day tasks. This means that if you want anything before then, please let me know. I'll be going on vacation as early as May first and for sure by the 13th. And just a reminder to anyone who may not know,
you still have three days to take advantage of 15% off everything in my shop with the code: anemonefriends
Ok, back to work, I hope everyone has a lovely weekend and maybe that sun will finally shine as both the season and the weatherman have promised. xo.