I'm going to be selling a ton of samples at Puces Pop this weekend. Most of these are one-offs, many I no longer have patterns for - that means if you see something you like you should snap it up. Sorry for the crummy photos - I am incapable of photographing dark clothing it turns out.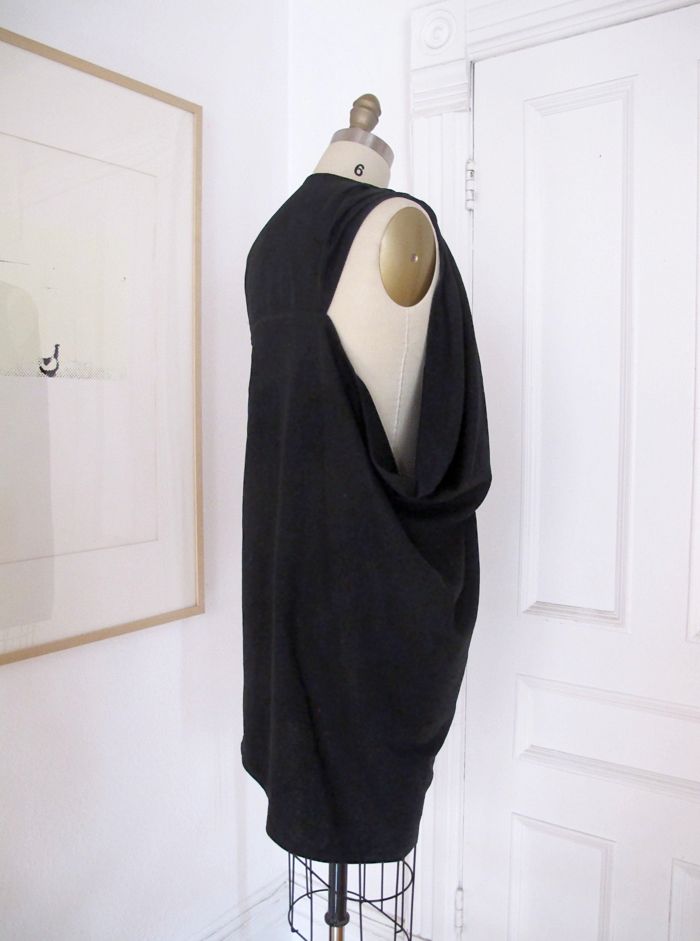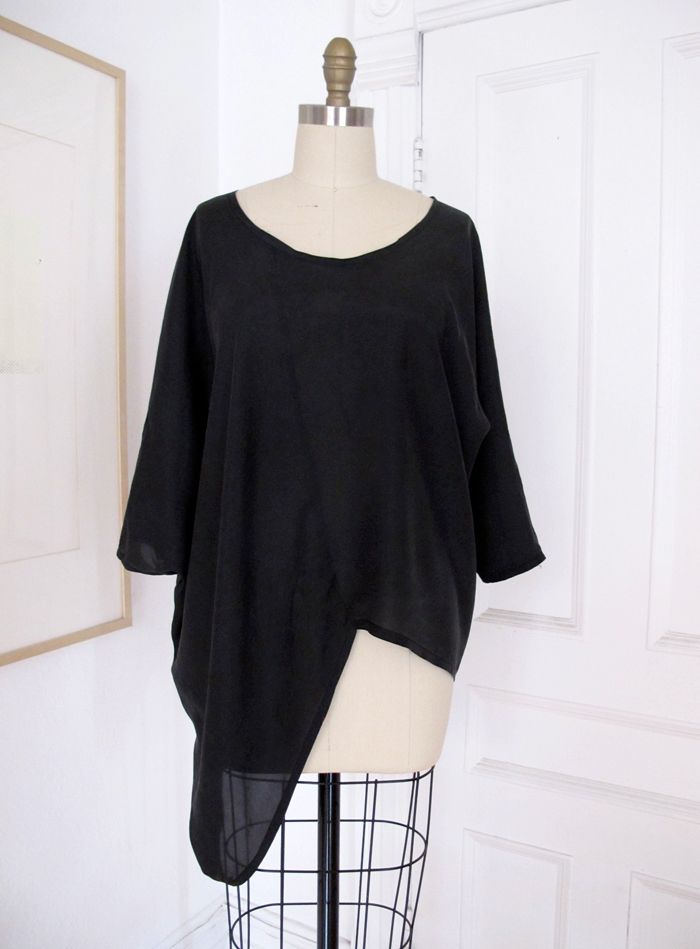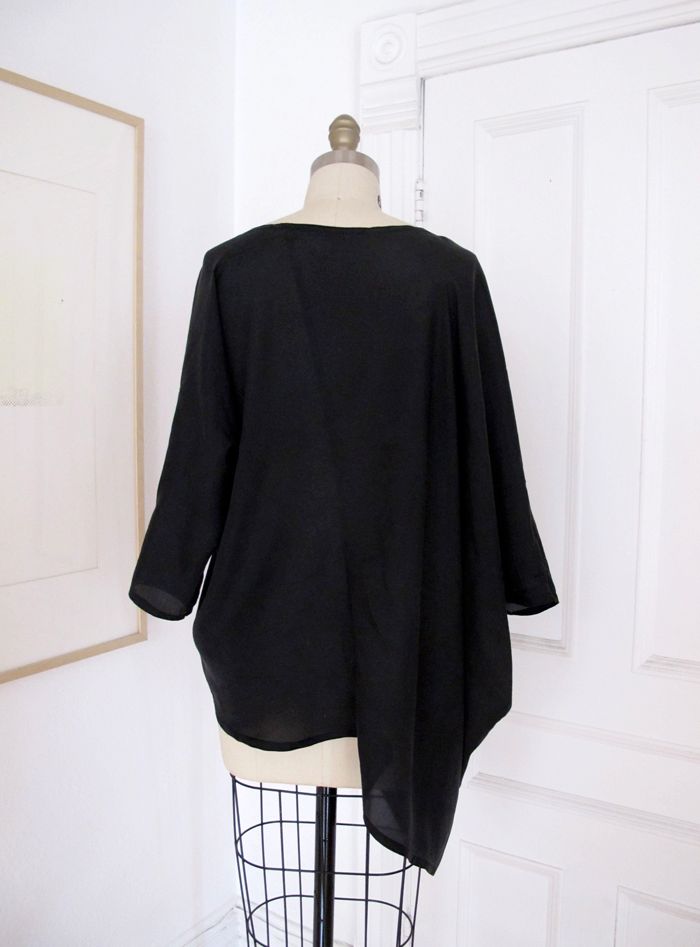 Aysmmetrical draped top in silk habotai.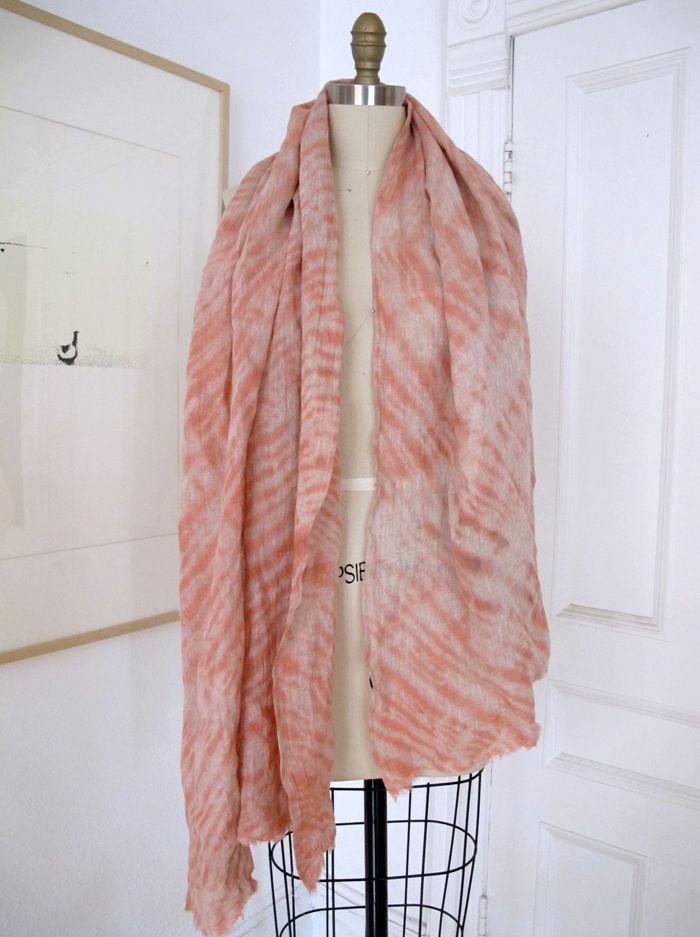 Hand-dyed crinkle linen scarf.