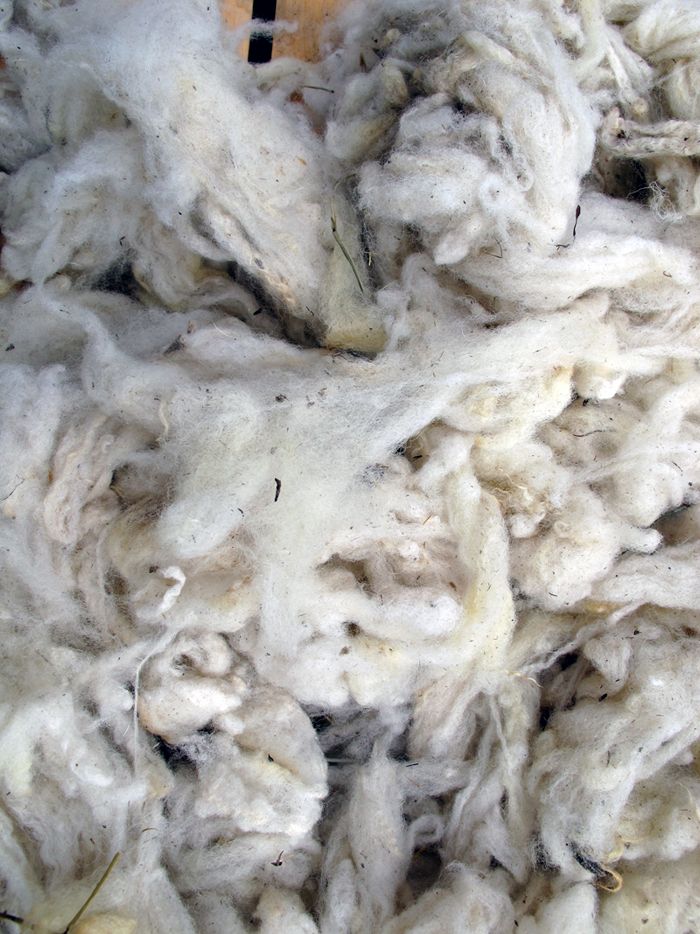 The weekend before last we headed out for some much needed r & r away from the city. The forecast was for 34 degrees and we wanted a beach and a fire and trees so we packed up the car and drove to the Long Sault Parkway, a collection of 11 islands connected by causeways and bridges created with the development of the St Lawrence Seaway. We chose to camp on Snetsinger island, one of the smallest and most private of the islands, wherein we spent 2 1/2 days of total bliss away from all the worries of everyday life and unnecessary junk we surround ourselves with daily. I've been a camper for as long as I can remember and this act of getting out, getting away from it all, getting closer to oneself now seems essential for mental and physical well being in the midst of hot city summers and work, work, work.
I'm coming to the realization (again, always) that something needs to give in how I organize my life and time. For years now my focus has been supremely narrow as I try to remain creative, eke out a living and retain control over all aspects of my business. Often, however, I feel that my life is my work - it's what wakes me up in the morning, it's constantly on my mind - and I don't mean in the good way. It's hard to talk about with other people because they don't understand (rightfully so) why I put so much pressure on myself, take things so seriously, obsess so much, worry so much, need such overwhelming control. It's hard to talk about with people who don't understand the constant, churning, seasonal (and thus largely disposable) nature of fashion, the eternal pressure to be moving on to the next thing, coming up with new ideas, being at once creator, representative, salesman, manager, marketer, cheerleader - there are simply some things I am no good at and never will be. It's hard to tell people who are not self-employed that, yes, my workload really is different, yes, my job really is hard and no, I never stop working, ever. But how do I convince other people that what I'm doing matters when I'm not always so sure myself? Not to say that I don't love & believe in the items I make - sometimes it's just really really hard to care about 'fashion'.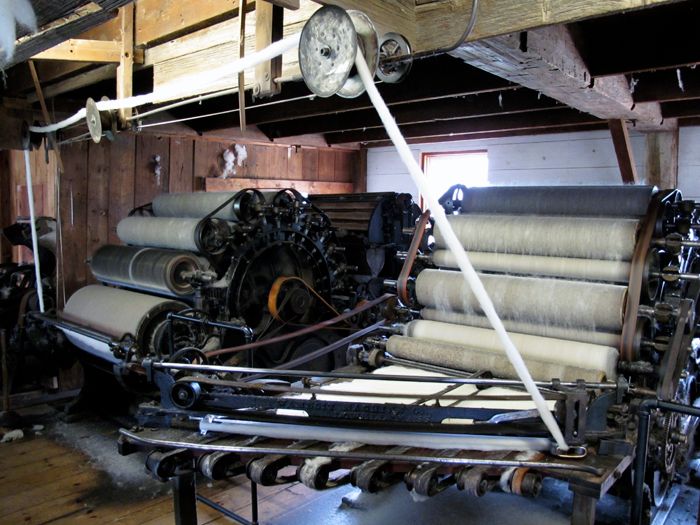 Also, I'm just not really very great at a working/living dynamic. I get terribly wrapped up in the tiny world of my studio and forget, completely, that there must be more to life. I know that, to a certain extent, this is the nature of working for oneself (especially in a creative context) but I am especially bad at seeing the bigger picture and I know this is a fault of my own and something I will need to continue to work on. When I left my job as designer at Nokomis, an Edmonton boutique I co-owned with my friend Jessica, I told myself that starting again on my own meant I would make smart decisions, find balance, do things "the right way". In some ways this has worked - I am slowly making enough to live on, slowly building a name, slowly, very slowly, making connections and pushing myself and growing. However I often find myself paralysed by indecision, unable to give up control, and terrified of spending money (a holdover from childhood).
Recently I have reached out to some amazing friends for help with my workload and to potentially work on some new projects that will remind me to raise my head from the sand from time to time. It's baby steps right now, but any step is a good step. No matter how much I complain about the pressures of industry etc. I know this is a beast of my own making and it's only me who can reach out and change my life. There are no magic elves, no fairy godmother, I need to man up, I need to ask for help, I need to remember about the living part of life. And this is why camping is amazing. To be reminded of how little one really needs to be happy, to be reminded how easy it can be to make decisions. Start small and go from there.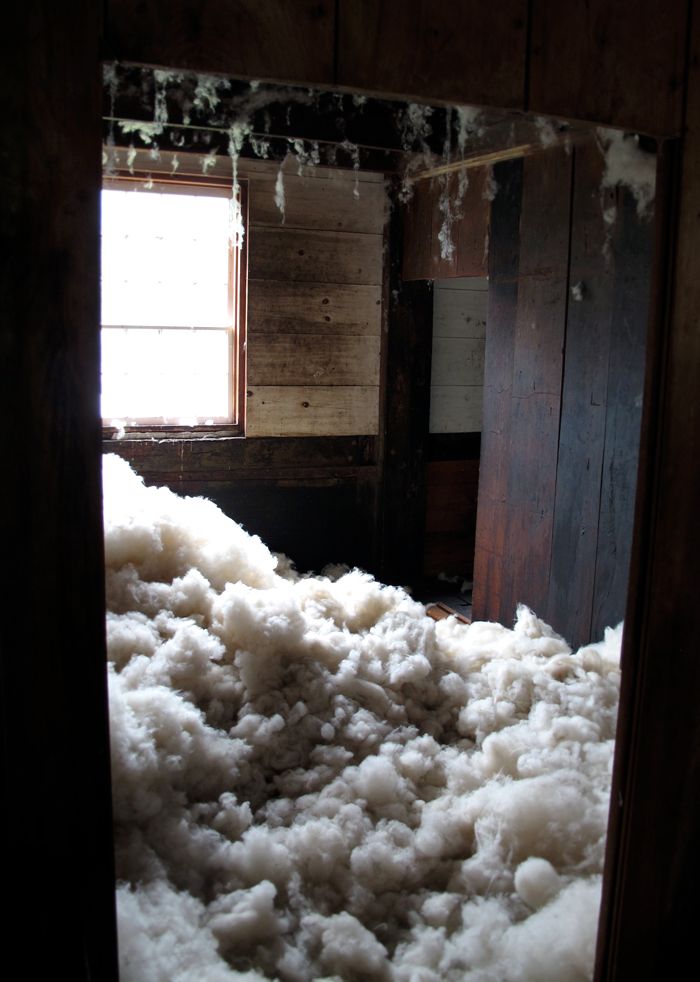 Part of the reason we camped where we did was so we could visit Upper Canada Village, where I had not been since I was a little child. Basically a living theme park, UCV is a collection of residences, shops and factories showing basic daily life in that part of Ontario circa 1860. Noticeably different from the more familiar (to me) Fort Edmonton (a similar park in Alberta), which is all forts & fur trade with the most basic of amenities at this time, UCV is industrial revolution in full swing, harnessing water power to run some still-impressive, still marvelously functioning factories including the woolen mill from which most of these photos are taken. Visiting Upper Canada Village reminded me again of the simplicity which I so crave but as yet remains elusive. From the ingenious simplicity of the machines to the pared-down simplicity of what is and what is not necessary to live a happy, productive life - I realize my world is very, very different from this glimpse of the past yet I'm happy to draw inspiration where I can.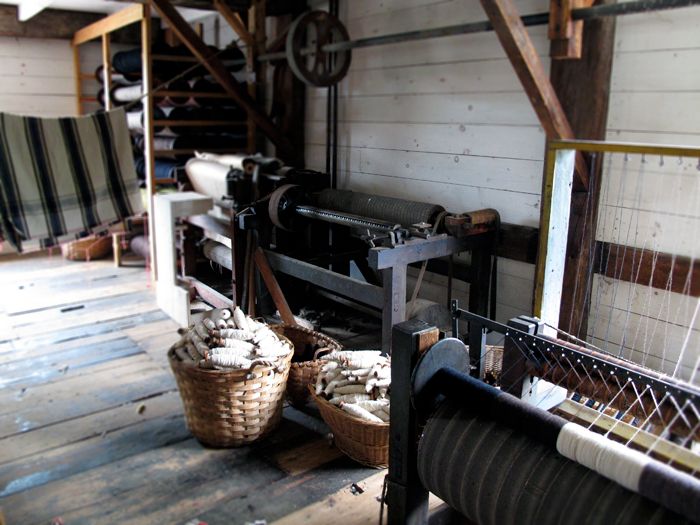 I have a dream of making just enough money to buy a tiny piece of land somewhere close to the city yet far enough away to serve as an escape. I want some tall trees with a clearing in the centre, perhaps some water running through the property. I would like to build a tiny cabin all painted white inside with a wood stove and a loft for sleeping, a gigantic deck which could serve as an outdoor room in summer time, an outhouse and a well and an old bathtub outside to wash in. I would like to make use of wind and solar power to light a string of fairy lights along the porch, perhaps a swing, certainly a place to sit in the evenings and read good books. Eventually I would like to build a much larger building, with rows of salvaged windows, to serve as a studio space when I want to work without the distractions of the city, the siren call of the internet. I would like to go there in the winter and eat good food with family and friends.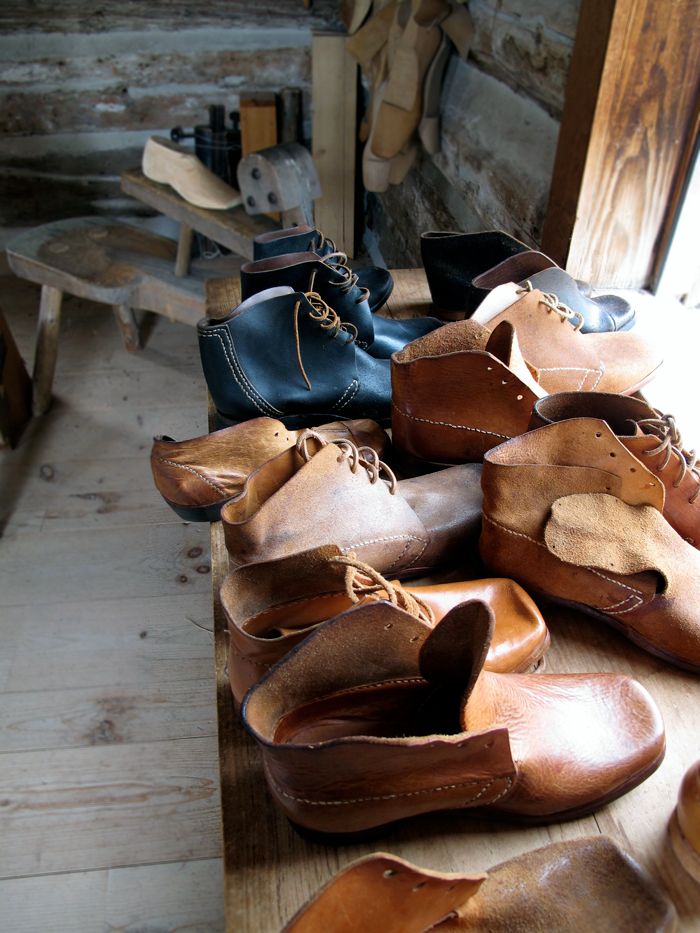 In the meantime I would like to get a handle on my strengths and limitations, to make time for myself, my friends. I would like to deal with some of my indecision and fear and I would like to re-evaluate my role within the world of my choosing. Cause really, I just want to make things, and that should be the primary focus of my work.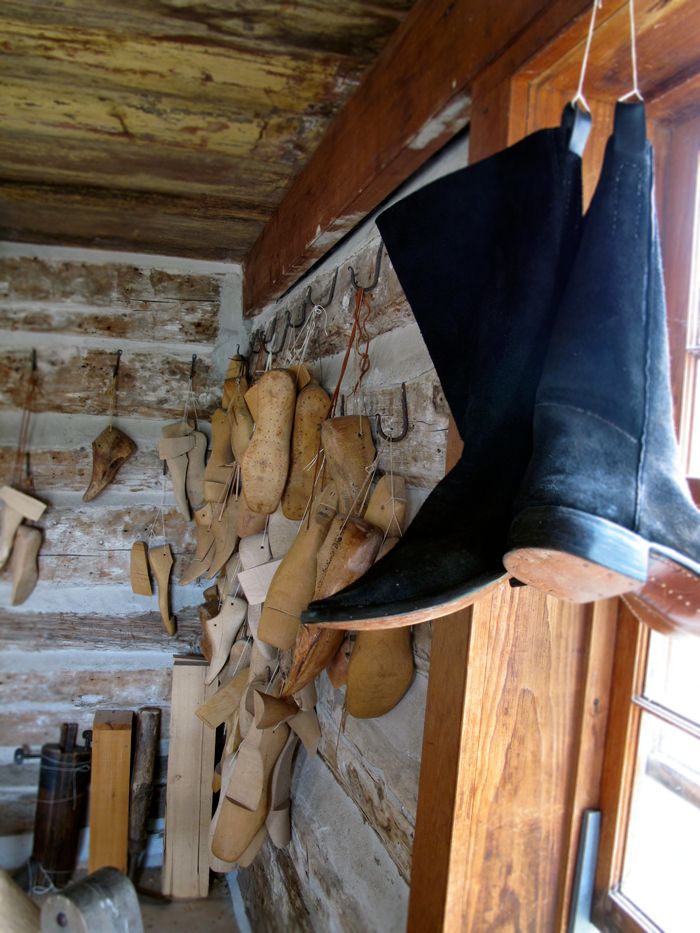 I would like to focus on craft and production in a way that really works for me. I would appreciate a little more organization in my work life, and a little less in my personal life. I would like to find the easiest way between two points, rather than my usual route of taking the hard way, doubling back, taking the really hard way, sitting at the finish line while I watch everyone else pass me, lumbering to the end, nothing but a ball of nerves and stress, and then promptly getting sick.