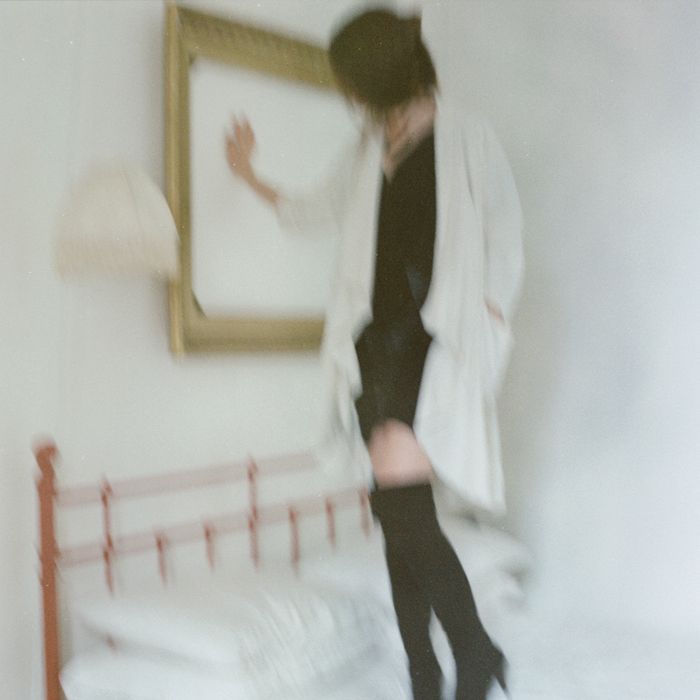 I've been working with photographer Francesca Tallone for my past two collections (my only two collections, ha!) after meeting her at a party early into my time in Montreal. Right off the bat she suggested we collaborate on some shoots and, after viewing the ethereal, often ghostly photos on her
website
, I agreed that we'd be a very good fit. Francesca shoots all in film which seems almost a novelty as our lives become more and more digital. Her photos embrace a comfortable loneliness, private moments captured behind a blur of light and fog enhancing the intimate world of her subject.
Her ambiguous photography helps intensify the dualities I seek to create in my own work - a collection of garments for a multi-faceted woman, one who holds strength & vulnerability, darkness & light, boldness & modesty all in equal esteem.
These are the photos she took of the new Fall collection and I am incredibly pleased with them and how they frame the garments within. Thanks so much, Francesca, and thank you again to Vanessa who was the most perfect model for this project.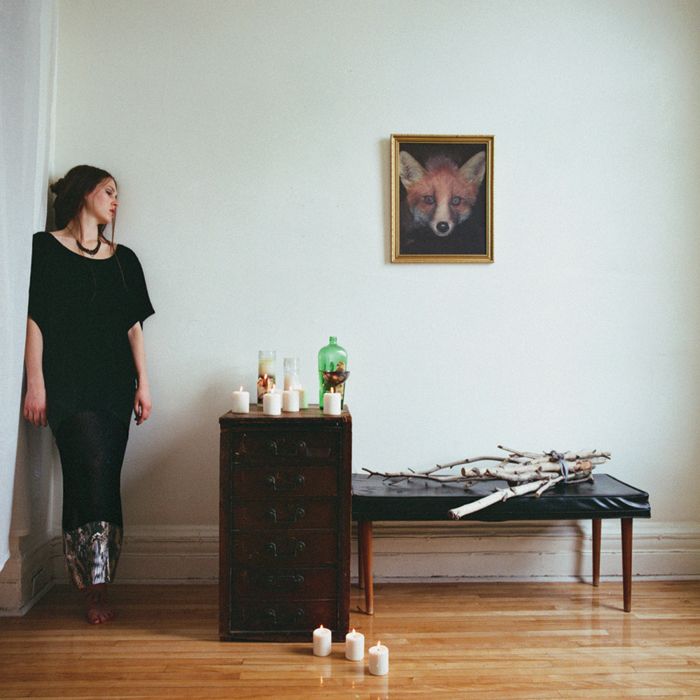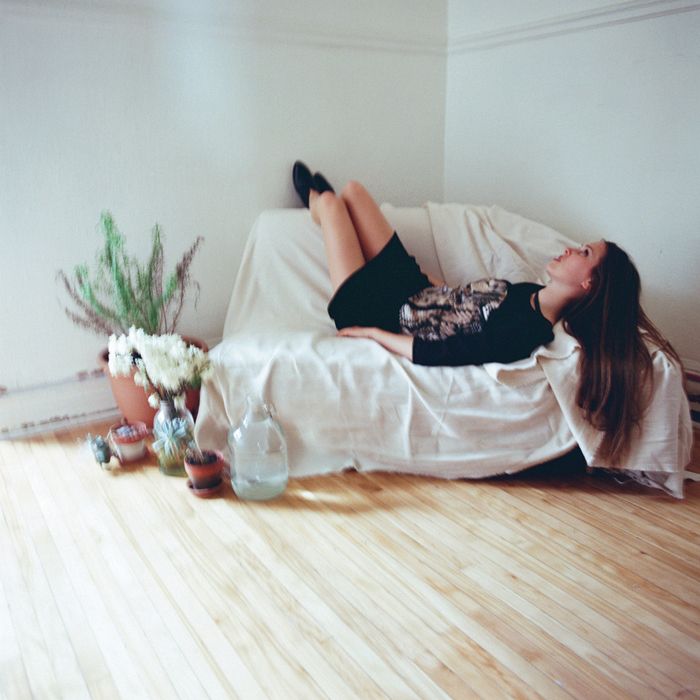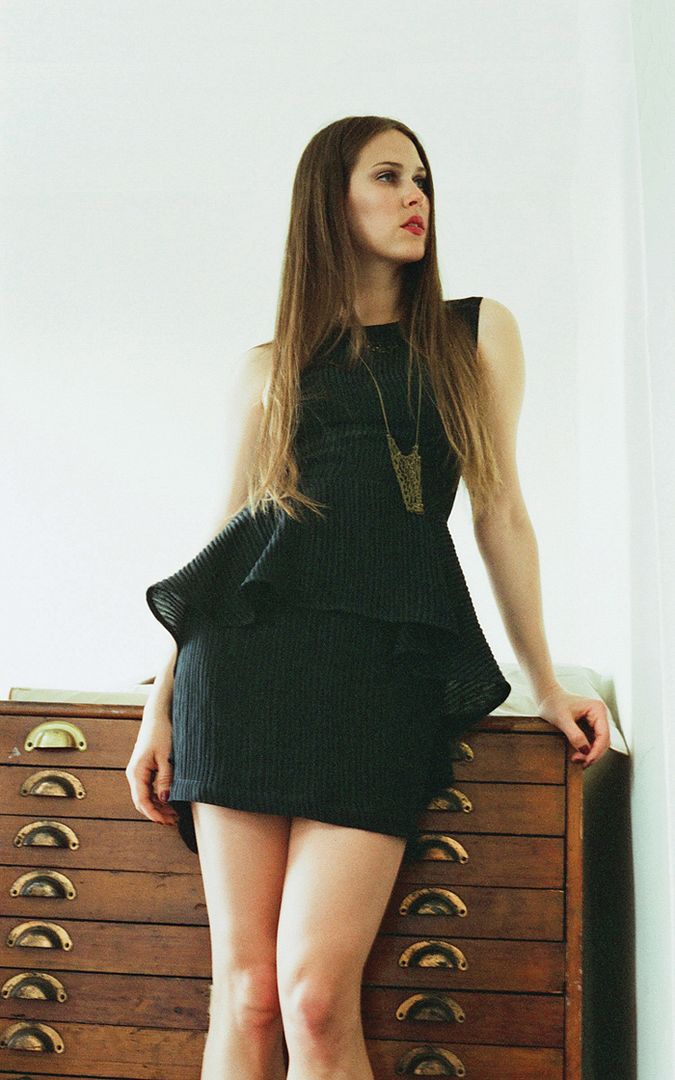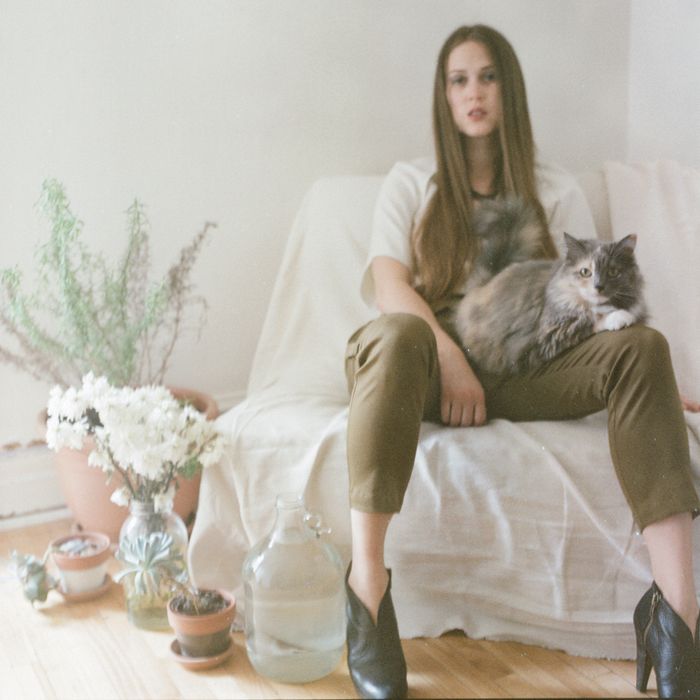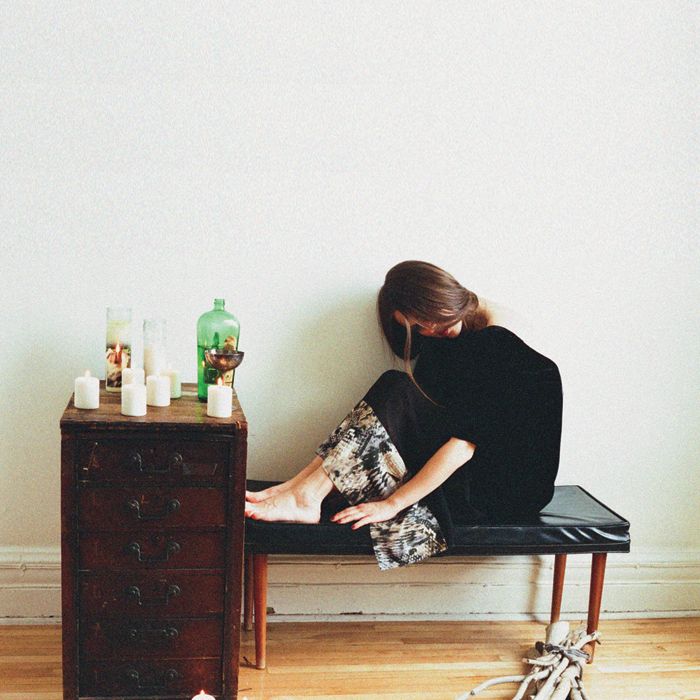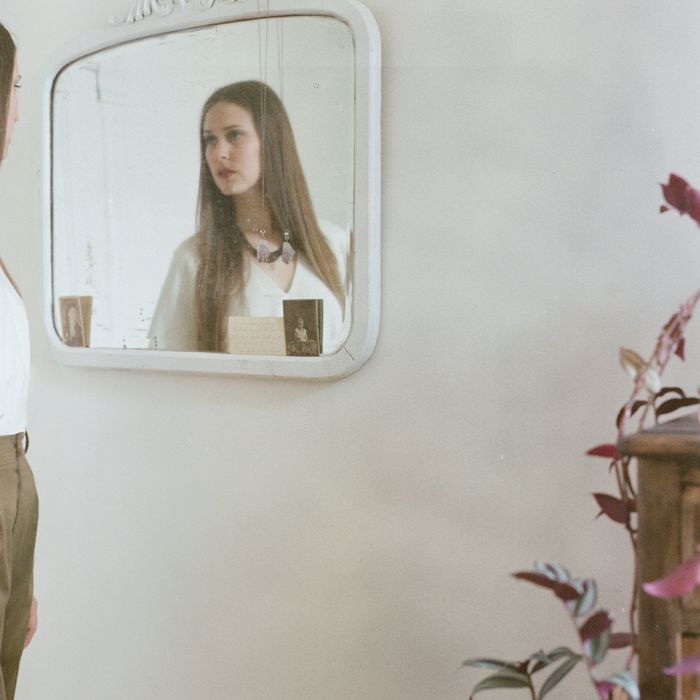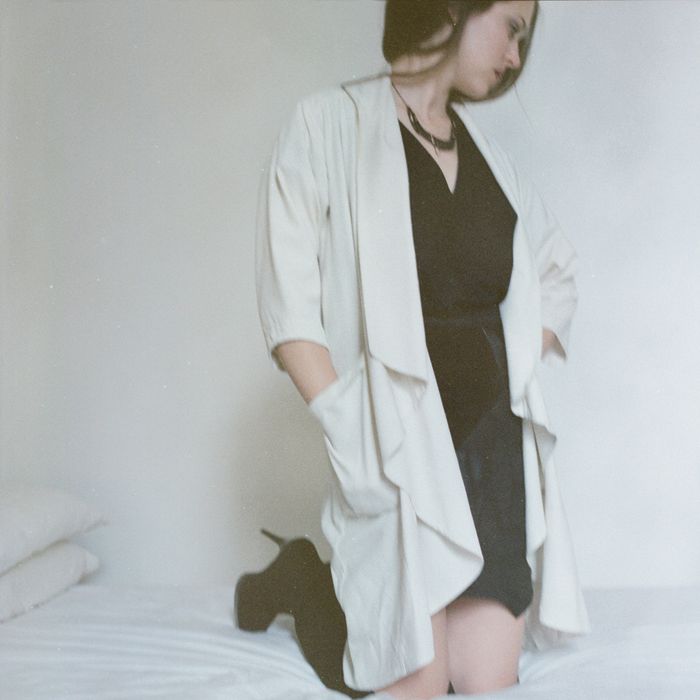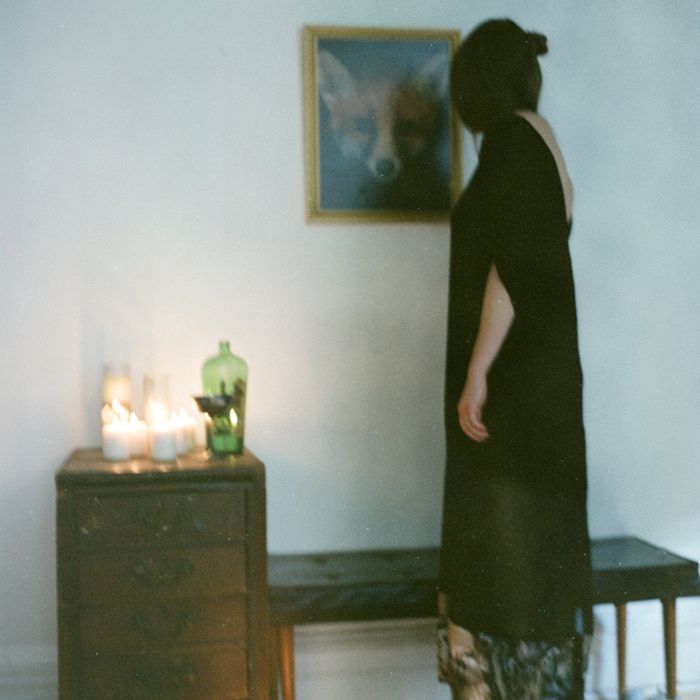 The website has also been updated, please click the link to your right to visit.