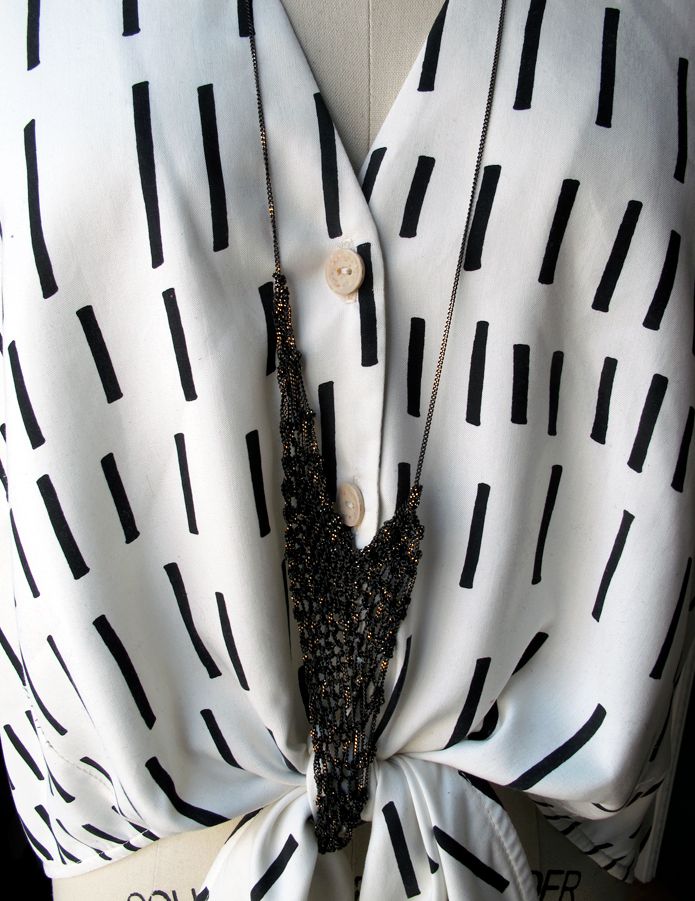 My sister is one of my best friends. She's good at a lot of things I'm not - she's organized, she's patient, she stays calm under pressure, she can get things done. I think she's confident and I know she's super talented with her hands, thoughtful in her decisions and supreme in her ability to nurture and help things to grow. She takes care of others and tells it like it is. She sees things other people don't. She's smart and kind, critical and clever and I love her.
Up until last year we wrote a blog together,
Persuasion
, which I constantly miss working on. It was just such a nice way to connect, to see what each other were up to. Maybe someday we will be able to work on it together again.
And yesterday was her birthday, happy birthday Mary, so I sent her out two things in the post.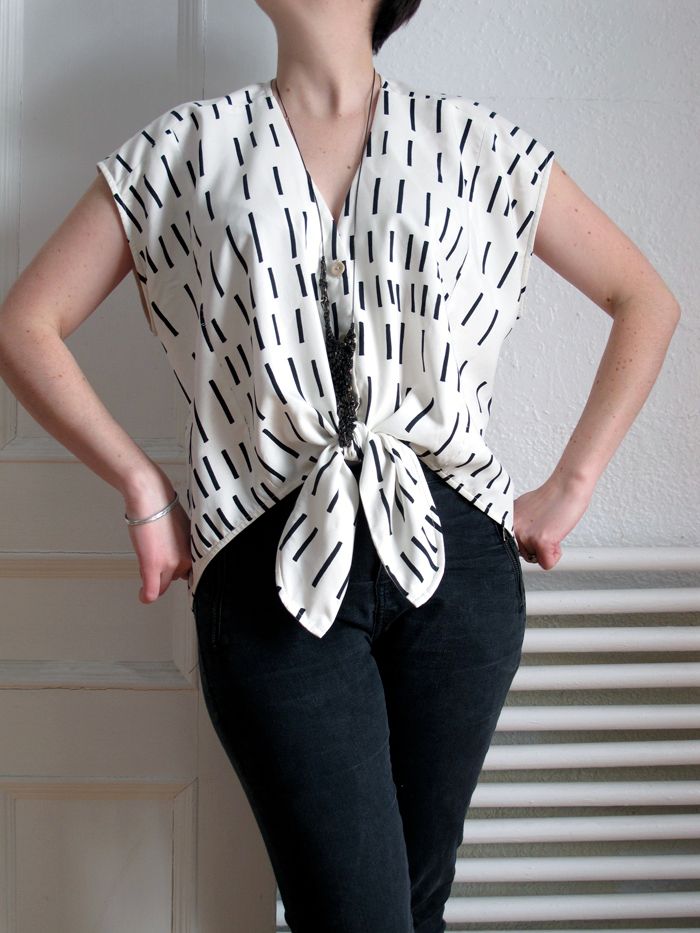 I made her a special version of the Eshe top, my favourite piece from the Spring collection & the one I wear the most. I love it in this black and white printed silk I bought in New York last February and hope it will feel breezy and lovely against her skin through temperate Vancouver summers.
Second, I made her a necklace out of delicate curb chain which glints gold and black in the light.