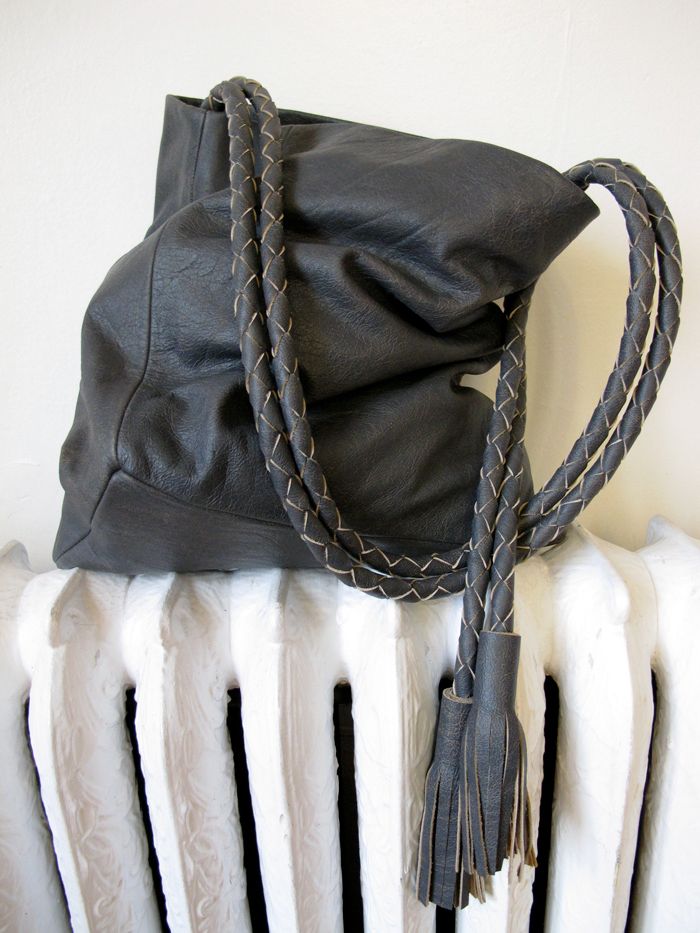 Hey, remember this
guy
? He sat in my shop for a grand total of 30 hours before going on a little adventure and only now is he back in my hands and happily lounging in Etsy-land.
This is what he looks like when I wear him, happily resting on my shoulder as we get to know one another again. See how I'm growing out my hair and it looks like there's a rug on the back of my neck? Well, that's fun too.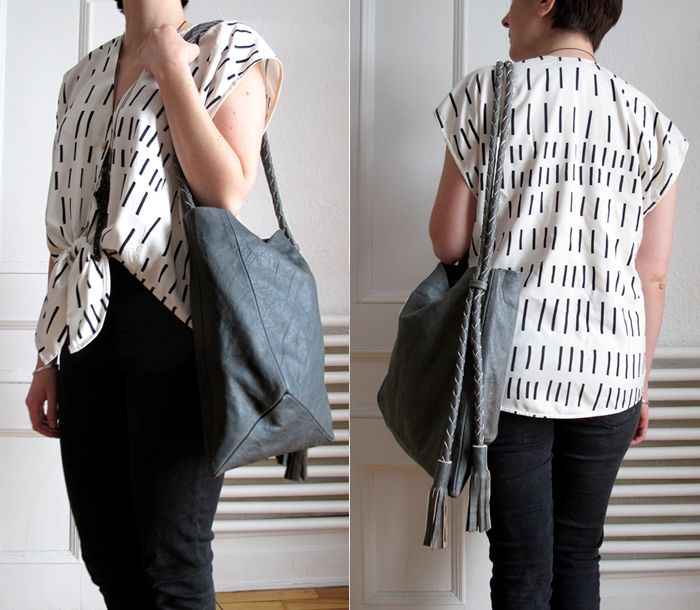 Here's what he looks like from the front and the back, just a nice little bag with a good attitude and a sense of purpose, what a fella.
Do you want him for your own? Send me an email, maybe I'll give you a 20% discount code, maybe I'm just feeling generous today. Maybe you need a good, reliable bag in your life. Maybe this is the one for you, I dunno, but *
here's
* where to find him just in case.